Streamlined
Transfer Process
$5,000 State
Recruitment Bonus
Experience Community as a Pensacola Police Officer
With our team of 150 officers, you'll enjoy a close-knit circle of colleagues who work together to provide exceptional service to our vibrant and growing city. Our department values courtesy, integrity, and professionalism, fostering a strong sense of camaraderie and pride among our officers.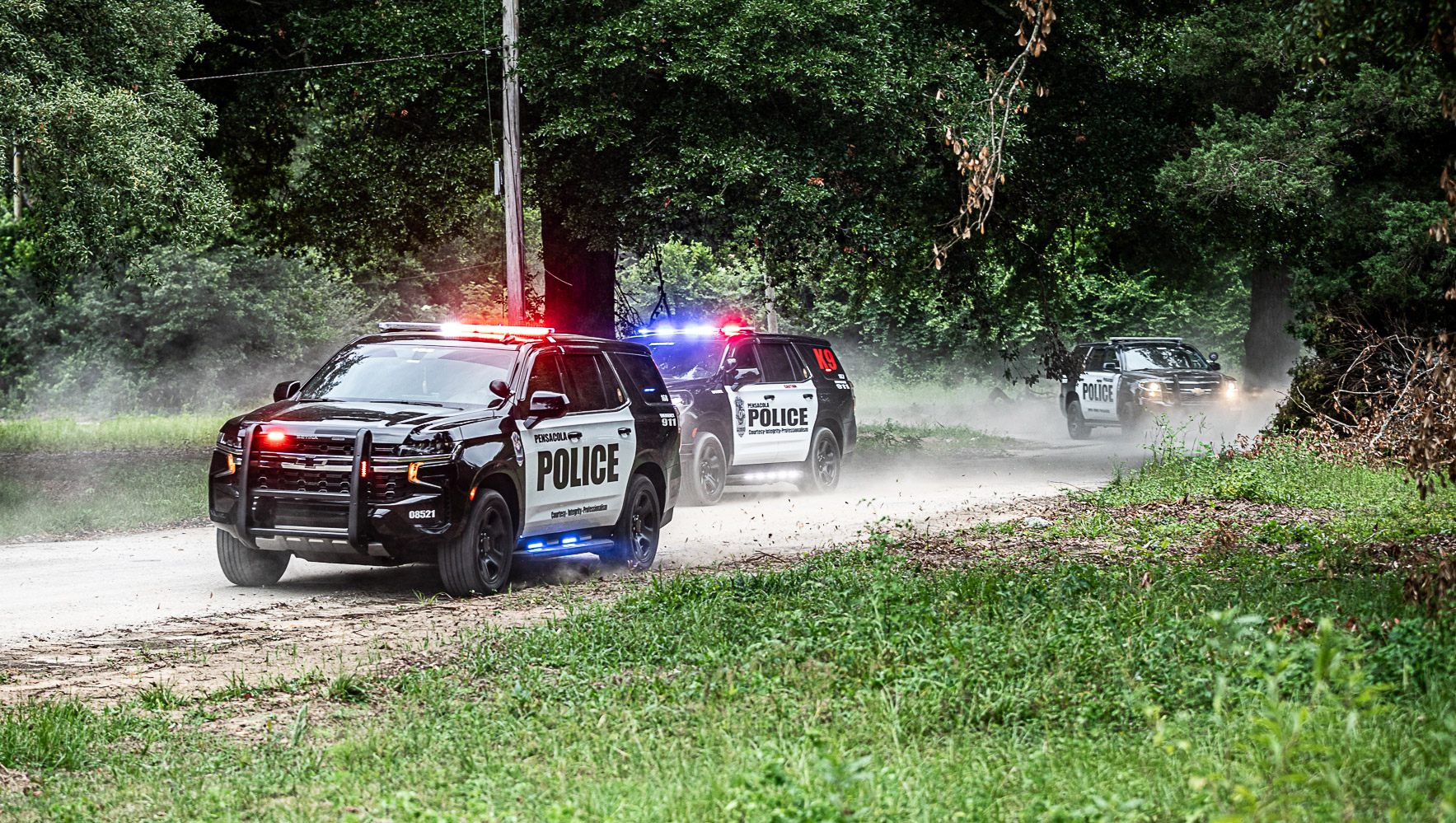 Find a Friendly and Affordable Place to Call Home
Compare the purchasing power of your dollar.
Pensacola's cost of living – and that of its surrounding communities – remains below the state and US average despite continuous growth.
Your cost of living in Pensacola will be lower than .
Make the move and enjoy a higher (and more relaxed) level of comfort, without breaking the bank.
The cost of living in will stay the same in Pensacola.
But you'll gain an ideal work-life balance that makes every day feel like a vacation. Pack your bags and start enjoying…
Your cost of living in is lower than Pensacola.
It looks like your cost of living is already low.
However, Pensacola can give you an ideal work-life balance that makes every day feel like a vacation. Start enjoying…
Keep the Peace in a Supportive Department and Community
The Pensacola Police Department is small enough for you to know your colleagues, but large enough to serve this coastal city of 54,000. Plus, the area's friendly, welcoming atmosphere makes it easy to get to know your neighbors and get involved in local events and organizations.
Meet Florida's Relaxed Side
We're not Miami.
Pensacola gives you all the Sunshine State perks without the madness! The city is known for its laid-back, coastal way-of-life, its long history and diverse culture. There are plenty of options for entertainment and activities, especially if you like spending time on the water.
Enjoy the Added Perks
Assigned take-home car plan
Generous time off: 288 paid hours + holidays
The latest technology
All equipment and uniforms furnished by the department
Support for spousal/partner employment

Serve in a state and community that supports the police
Streamlined Transfer Process

The state's Equivalency of Training process saves transferring officers time and money by exempting them from basic training requirements. Condensed training classes and testing schedules help put you on duty quickly.

$5,000 State Recruitment Bonus

The state-led Florida Law Enforcement Recruitment Bonus Payment Program reinforces Florida's commitment to the men and women in blue by providing a one-time bonus payment to each eligible newly employed officer in the state.

Additional Value for Your Skills

To promote your financial security, every new Florida LEO is also eligible for student loan forgiveness programs, home loan programs, relocation training stipend, child adoption assistance, and scholarships for children of LEOs.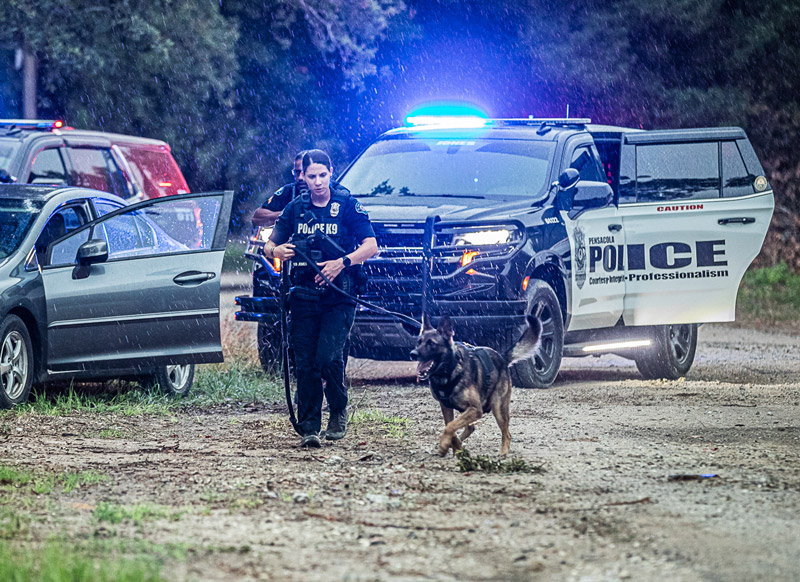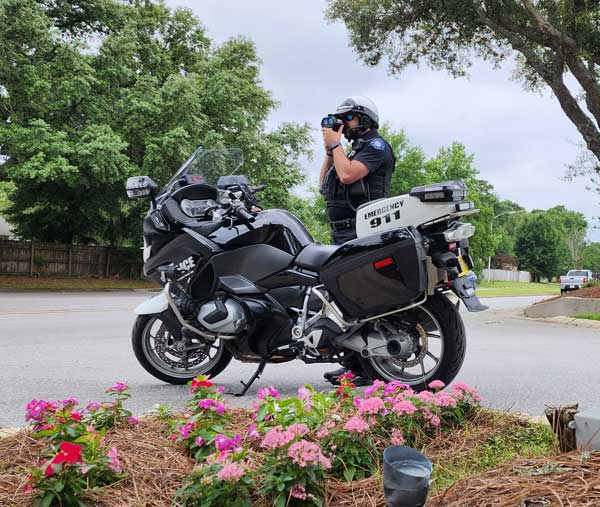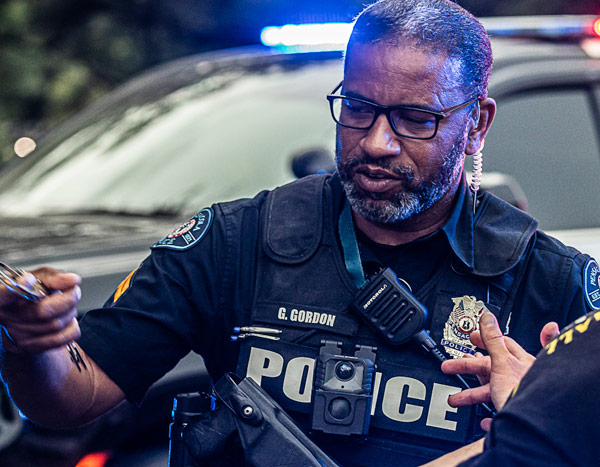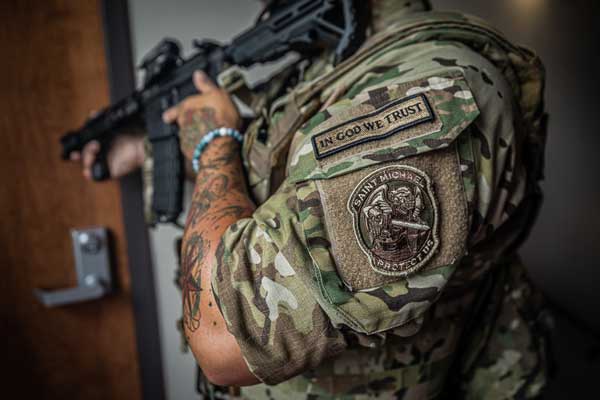 PRIMARY AssignmentS
Uniform Patrol
Traffic / Motorcycle Unit
Criminal Investigations
Special Investigations
Neighborhood Services
K-9 Unit
Crime Scene and Latent Print Analyst
Additional Assignments
SWAT
Honor Guard
Firearms Instructor
Defensive Tactics Instructor
Polygraph Examiner
and many more
Make the Move
If you're interested in being part of a respected department that works together to make our growing city a better and safer place, get in touch.